Save Now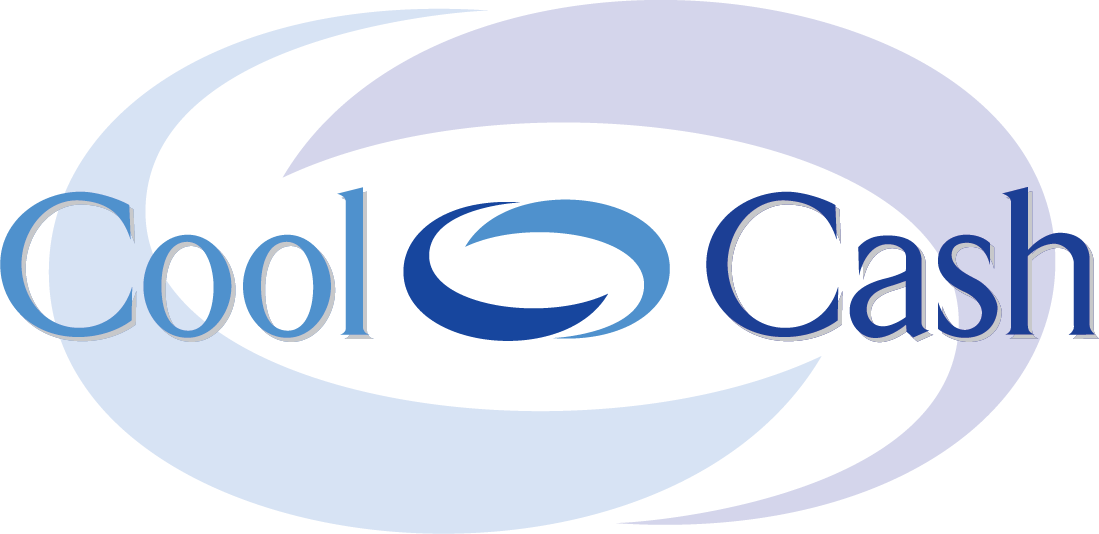 Cool Cash
Your cooling system is the last thing on your mind. Keep it that way! For a limited time, you can claim up to $1,650 in Cool Cash rebates on a new system. Call today for details. 
Expires July 31, 2019
Contact Us
Save Now
$79 AC Preventative Maintenance Special
AC system check includes the following:
Checking the blower motor on furnace

Inspection and cleaning of drain

Full inspection of both outdoor and indoor units

Check AC pressures on the outdoor unit

Check freon levels

Inspect outdoor condensing motor and fan

Check amp draw on blower motor in the furnace

Includes new standard 1" filter for furnace
*Adding any freon or additional parts will be charged accordingly*
Call today to schedule your appointment! 
Valid May 1 - July 31, 2019
Contact Us
Save Now
Free Estimates
Need to replace or repair your heating or cooling system. Give us a call for a FREE estimate.
Contact Us