Serving Grand Forks & Surrounding Areas
Custom Ductwork
Ductwork Experts in Grand Forks
Installing ductwork takes expert knowledge and skill to get it done right. We can custom fabricate items in a range of different sizes, shapes and styles specific to your application. That's why Grand Forks Heating should be your one and only source for reliable, custom ductwork.  
Installation
Every building is unique, so installation of new ductwork calls for a professional assessment. We'll find the best solutions for your needs, from quality material and products to professional and efficient installation services.
Service & Repair
Proper maintenance includes routine cleaning of your ductwork. Once your custom ductwork is installed, it's important to maintain it for efficiency purposes. It's also important to routinely check for any repairs that may be needed.
Image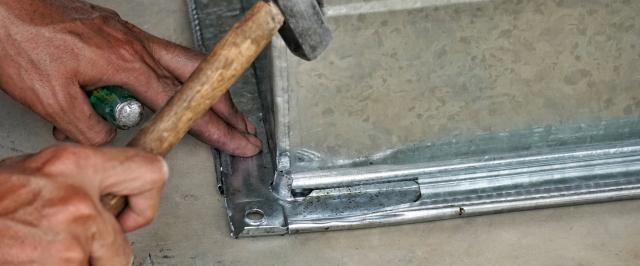 TOP WAGE
NOW HIRING - TOP WAGE
LOOKING FOR AN EXPERIENCED HVAC SERVICE TECHNICIAN. APPLY ONLINE OR IN PERSON TODAY!
APPLY NOW
Call Us For Ductwork Installation & Repair