Let Grand Forks Handle Your Gutter Needs
Gutters can be a hassle to maintain. Let us take the responsibility off your hands. From unclogging to complete replacement, our work will stand up to the test of Grand Forks' seasonal weather. We guarantee quality services from our professional and knowledgeable staff. Contact us if you need:
Service & Repair
If your gutters are in need of repair or other services, Grand Forks Heating offers expertise in this area. Our exceptional customer service and professional craftsmanship sets us apart from the rest. Call us today for service or to answer any questions- we're here when you need us.
Installation
Every home or building is unique- that's why installation of new gutters should be taken seriously. Grand Forks Heating will provide you with a custom design to fit your home's needs and style, along with quality products and expert installation services. A proper installation means fewer worries down the road; trust in Grand Forks Heating to get it done right.
Image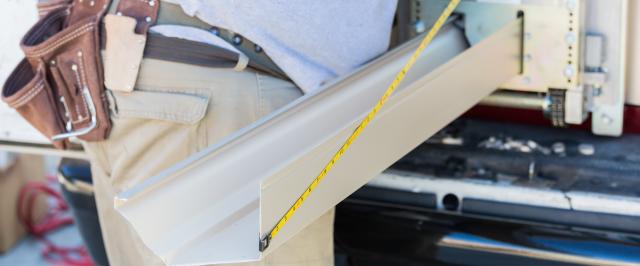 TOP WAGE
NOW HIRING - TOP WAGE
LOOKING FOR AN EXPERIENCED HVAC SERVICE TECHNICIAN. APPLY ONLINE OR IN PERSON TODAY!
APPLY NOW
Call Us For All Your Gutter Needs