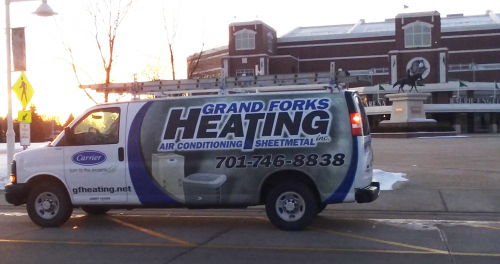 Serving Grand Forks Businesses
We provide high-quality commercial heating and cooling services to Grand Forks and the surrounding areas. Our durable equipment from trusted manufacturers, along with our expertise in installation and maintenance of commercial furnaces and air conditioners are just a few reasons why customers choose us for their commercial jobs.
TOP WAGE
NOW HIRING - TOP WAGE
LOOKING FOR AN EXPERIENCED HVAC SERVICE TECHNICIAN. APPLY ONLINE OR IN PERSON TODAY!
APPLY NOW
Installation
Looking to install a new commercial unit? At Grand Forks Heating, we take our evaluation of your needs seriously. We know that choosing the right system is the basis for ideal heating and cooling performance. Our job is to provide you with the best system and guarantee that it will be installed properly, resulting in outstanding performance and cost-efficient value.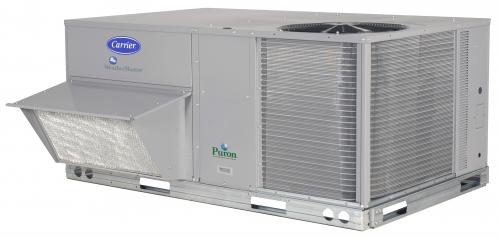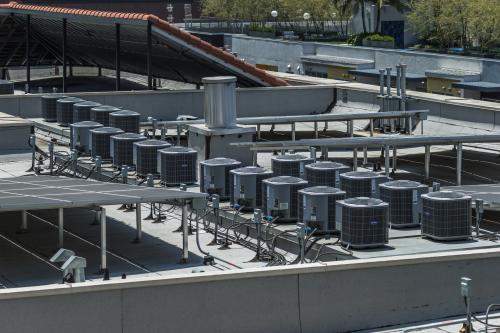 Service and Repair​​​​​​
Not only can we accurately evaluate your requirements to supply and install the best system for your commercial needs; we also service and repair existing commercial heating and cooling systems. We work hard to keep our customers cozy and give them the ideal comfort levels they deserve.
Call Us For All Your Commercial Needs