READY TO SERVE YOU
SAFELY PROVIDING Residential Heating & Air Conditioning SERVICES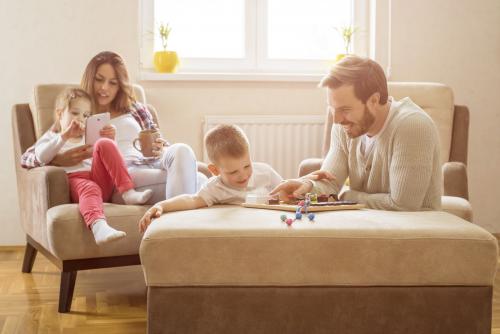 Furnace & A/C Experts
We're your local experts for furnace and air conditioner repairs, replacement, and installations. Our team is equipped with experience and expertise for any service your system may need. Keep your home comfortable with regular system check-ups and choose from our top-of the line brands if you're looking for replacement parts. Our specialists are here to help with all of your cooling needs.
TOP WAGE
NOW HIRING - TOP WAGE
LOOKING FOR AN EXPERIENCED HVAC SERVICE TECHNICIAN. APPLY ONLINE OR IN PERSON TODAY!
APPLY NOW
Authorized Dealer
As a Carrier Dealer, you can trust that Grand Forks Heating, Inc. has the best HVAC products and services in the area. We're committed to our local community and provide unmatched expertise to our residential and commercial customers.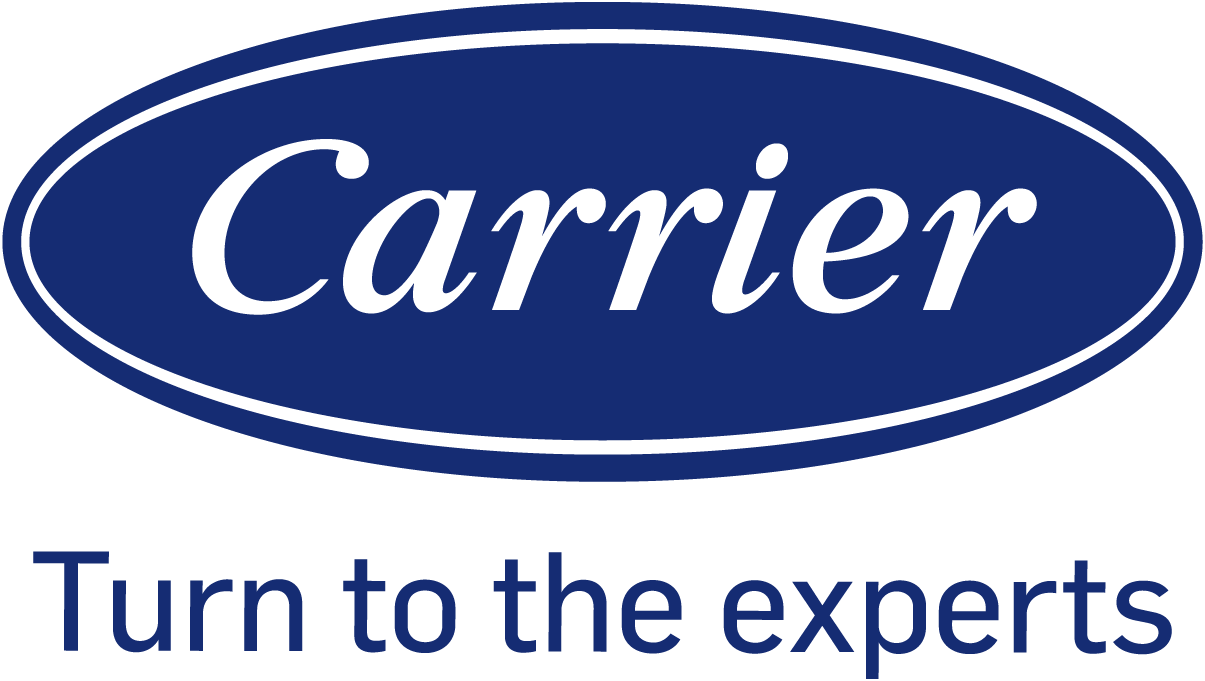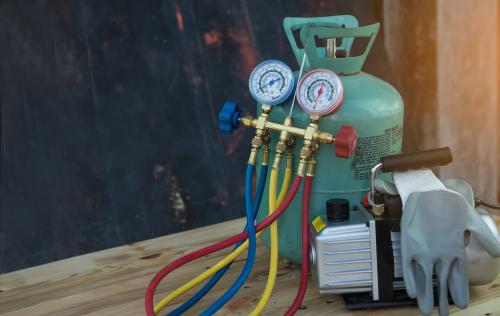 Repair & Maintenance
Is your heating system ready for the unpredictable North Dakota weather? When the heat hits, will your air conditioner surprise you with cooling problems? Schedule seasonal maintenance checks with our qualified team to make sure your furnace and air conditioner are running as efficiently as possible.
With regular maintenance checks, we are able to find problems before they cost you big bucks and make sure your system is prepared for any type of weather.
Fireplaces for Your Home 
Add comfort and charm to your home with a cozy fireplace. Contact our team at Grand Forks Heating & Cooling to explore all of your options. We sell and install Heat N Glo fireplaces, and you can choose from electric, gas, or wood-burning. No matter your preference, we'll help you find the perfect match for your home, at a price you're happy with.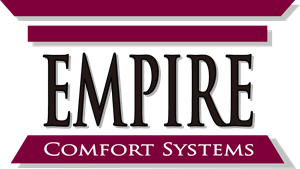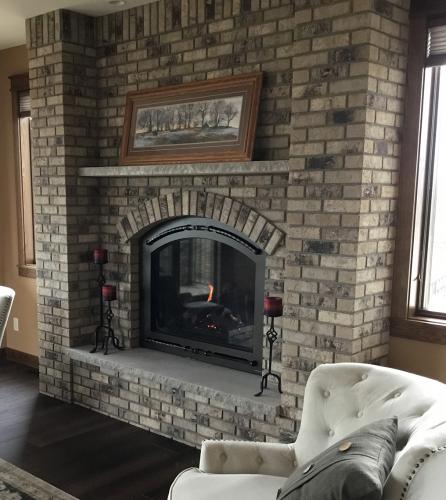 Fireplace Install & Service
We service all makes and models of fireplaces in the Grand Forks area. Whether you're looking for service or upgrades on your existing fireplace, know that Grand Forks Heating & Cooling is the place to call. 
At Grand Forks Heating & Cooling, we also offer free estimates when it comes to new installation of a fireplace or to replace an existing fireplace. Whether you want to schedule maintenance on your existing fireplace or have a new one installed, we'll get the job done with top-quality work and craftsmanship. Our experienced and certified installers will take care of all the details.
For more information regarding install and service please give our office a call; one of our top-certified technicians will be happy to answer all of your questions.
Contact us to schedule an appointment